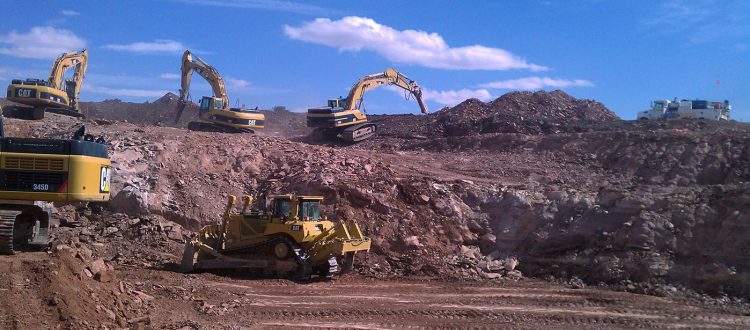 Soil Excavation & Hazardous Materials Handling
EQM routinely performs highly complex and challenging removal/remedial action programs for clients including the USEPA, USACE, Navy, Air Force, and commercial enterprises. Our experience includes completion of over 2,300 high-profile hazardous, toxic, and radioactive (HTRW) removal and remedial actions, as well as task orders involving mass excavations of contaminated media with either on-site or off-site stabilization, solidification, and/or disposal at a commercial facility.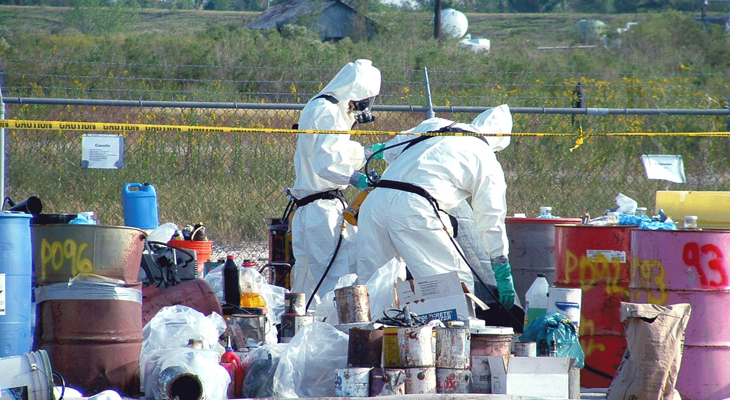 Services

Project Planning & Investigation
Soil Characterization & Sampling
Mass Soil Excavation
Surgical & Confined Excavation
Stormwater Management
Transportation & Disposal
Managing Complex Waste Streams
Dewatering & Water Treatment
Containment & Capping

Soil excavation and hazardous materials handling projects have taken place in urban city settings, rural areas, and extremely remote regions such as the Navajo Nation in Arizona and New Mexico.