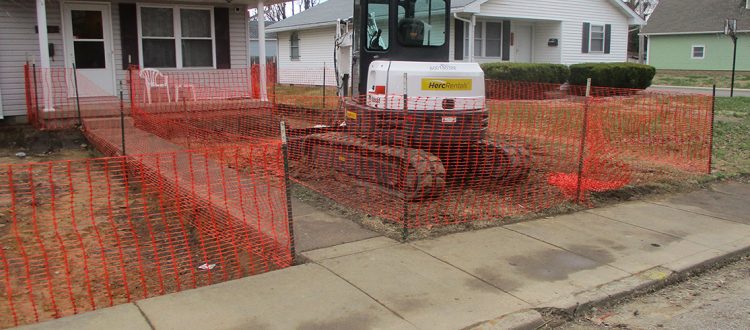 EQM has completed some of the largest and most complex residential remediation projects across the United States. Safety, environmental, and community sensitivities are imperative to successfully achieving project goals, and EQM works closely with homeowners to meet all expectations. To date, EQM has successfully remediated over 3,500 residences.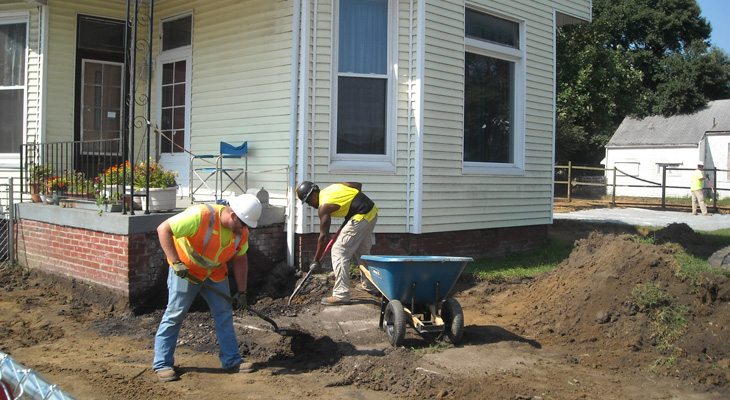 Services

Property-Specific Design Plans
Obtain Access Agreements
Pre-During-Post Cleanup Surveying & CADD
Surgical & Confined Excavation
Stormwater Management
Transportation & Disposal
Pre-Post Soil Confirmation Sampling
Removal Action Completion Reports

EQM's residential remediation projects include work in urban city settings, rural areas, and extremely remote regions such as the Navajo Nation in Arizona and New Mexico for clients including USEPA, USACE, and commercial enterprises. EQM works closely with homeowners and has achieved an average rating of 9.5 out of 10 on property owner satisfaction surveys.