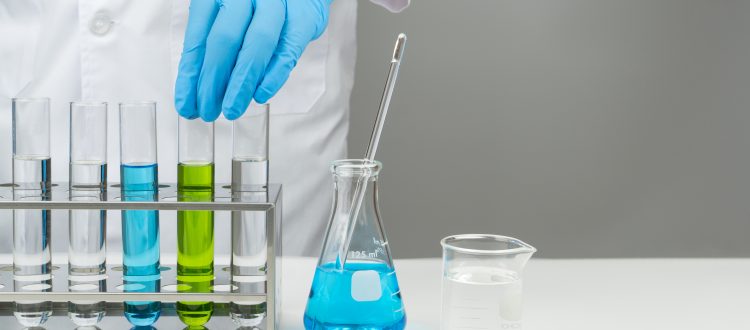 Chemical Inventory & Reporting
Protecting our environment is a critical mission of agencies like the EPA, and the regulation of harmful chemicals used by many industries is just one of the measures used to ensure that our water sources and land are safe. Chemical reporting and recordkeeping requirements can be challenging – but keeping track of what needs to be reported and to which agencies is an important component to environmental compliance programs.
From chemical inventories, to permitting, to maintaining compliance with reporting regulations, the experts at EQM are available to help industrial and commercial clients with navigating these complex and time-consuming tasks.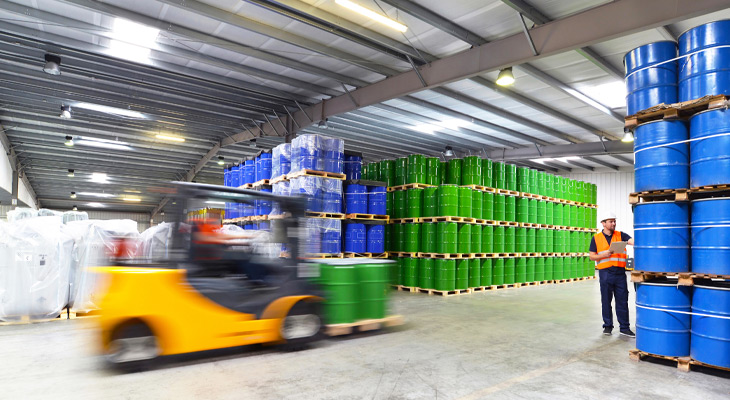 Emergency Planning and Community Right-to-Know Act (EPCRA) Compliance Reporting
○ Section 313 – Toxic Release Inventory (TRI) or Form R Reporting
○ Section 311/312 – Hazardous Chemical Inventory (Tier 2) Reporting
○ Section 302 – Extremely Hazardous Substances (EHS) Reporting
○ Section 304 – Emergency Release Notification Requirements
Toxic Substances Control Act (TSCA) Chemical Data Reporting
Chemical Warfare Convention
Chemical Facility Anti-Terrorist Standards (CFATS) Compliance
Risk Management Program Compliance