EQM Adds New Members to Its Team!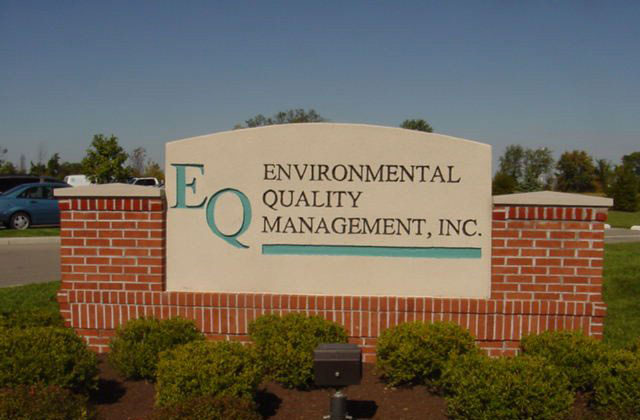 The summer is here and we are expanding our team. EQM is proud to welcome aboard two new employees, David Arthur and Patrick Venturella!
David is an experienced environmental, occupational safety, and health professional and comes to us as our new Corporate Health and Safety Manager. Throughout David's career he has held a multitude of different positions in the health and safety world. He also uses his extensive expertise to design and teach University-level curriculum. David's ability to develop effective health and safety programs that balance regulatory compliance while lowering associated costs will make him an invaluable assist to our company.
Patrick joins EQM as our new Project Support Specialist. He started his career as a mudlogger and geosteerer working mainly in the Eagleford and Marcellus shale plays. However, after his time in the oil and gas industry, Patrick moved on to the marketing and PR world where he held a variety of different positions. As the Project Support Specialist, Patrick will lend his skill set to a multitude of different on-going projects.
EQM is thrilled to have David and Patrick join our team. With their help, our company will continue to grow and explore exciting new opportunities!
How May We Help With Your Environmental Quality Project?