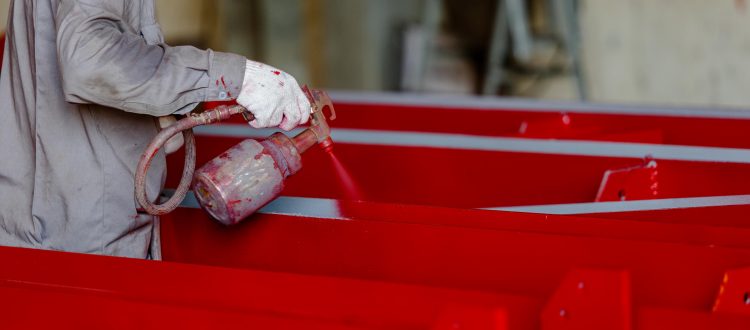 Surface Coating & Printing
EQM has extensive experience in working with and supporting clients in the surface coating and printing industry. Since this industry uses a wide variety of pigments, solvents, additives, and chemicals, there are strict environmental regulations that must be followed in order to maintain compliance.
Multimedia Environmental Support
EQM's experts provide environmental consulting and assistance to coating and printing clients across the entire spectrum — routine compliance reporting, air permitting including Title V, storm water plans, SPCC plan preparation and certifications, stack testing, Tier II and TRI chemical reporting, storm water sampling, and much more.