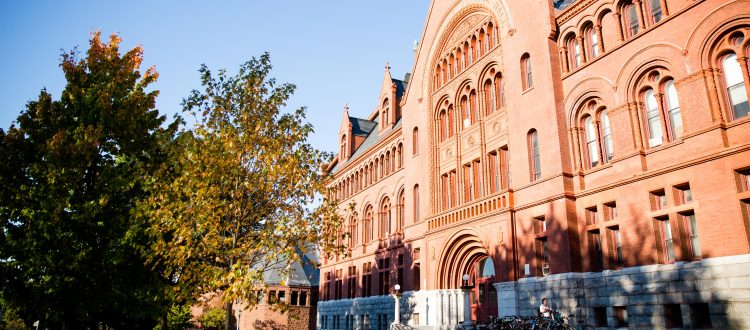 EQM provides environmental assistance to a number of institutional facilities, including colleges and universities, hospitals, and prisons. Our professional staff has a wealth of experience in multimedia compliance issues and is familiar with the unique environmental challenges faced by these facilities.
Partnering with Facilities
EQM can provide environmental consulting and assistance on an ongoing basis, serving as part of a client's environmental staff, or as needed for specific projects.
Project Examples
Over the years, EQM has assisted institutional facilities with varying projects, including stack testing, greenhouse gas monitoring, SPCC audits and plans, SWPPPs, and industrial hygiene and safety.