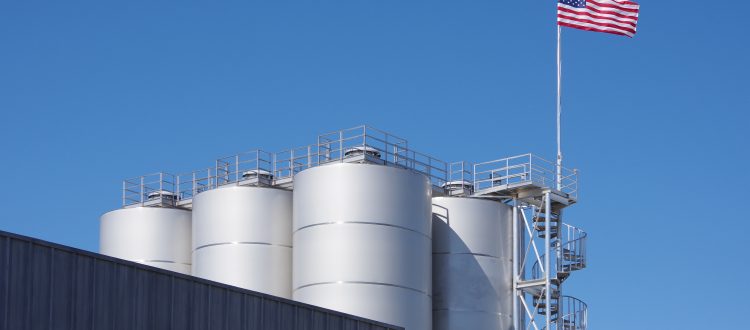 EQM's government services group has performed over 3,000 projects and has contracted with 15 different federal agencies since our inception in 1990, working on private, public, and federal sites throughout the country. Our team of professionals has completed hundreds of site assessment, remedial action, reutilization and redevelopment projects nationwide that have included complex environmental issues requiring sustainable solutions involving air, soil, wastewater, and groundwater contamination.
Clients Who Trust EQM
Our federal clients include the U.S. Environmental Protection Agency, the U.S. Air Force, the U.S. Army, the U.S Navy, the U.S. Army Corps of Engineers, and Department of Energy. These well-established relationships allow us to fully understand the specific needs of each agency and provide the level of service they expect from an environmental contractor.
GSA Provider
EQM is also an approved General Services Administration provider (GS-10F-0293K). We've held this contract since 2015 and continue to deliver quality services to many agencies.
GSA Schedule
EQM Authorized Federal Supply Schedule
EQM Authorized Federal Supply Schedule Price List
EQM Services (EQMS) is the certified federal government contracting division of EQM with the Small Business Administration's 8(a) Small Disadvantaged Business Development Program. Learn more about EQMS here.