EQM is now part of AIS and the ASRC Family!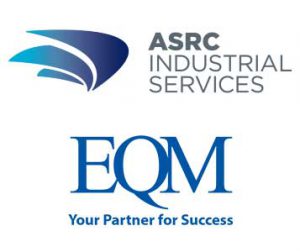 EQM is pleased to announce that, effective today, we are part of Arctic Slope Regional Corporation's Industrial Services ("AIS"). AIS is a wholly-owned subsidiary of Arctic Slope Regional Corporation ("ASRC"). ASRC is an Alaska Native Corporation established pursuant to the Alaska Native Claims Settlement Act in 1972. The Corporation has been Alaska's largest privately held company for over twenty years with over 14,500 employees worldwide spread across six operating groups: industrial services, government services, energy support services, petroleum refining and marketing, construction and natural resource development. EQM is the newest addition to AIS's Environmental Engineering and Professional Services ("EEPS") Group. Going forward, EQM will retain our name and identity while continuing to deliver safe, quality and results-oriented services to our clients and team members. Please see AIS Press Release for more information.
How May We Help With Your Environmental Quality Project?